I'm a wood carver of Buddhist statues in Japan.
This website is about of work.
I decided to use this website as a way of communication with the public.
I believe that Buddhist statues should be a part of everyday life.It's my pleasure to help someone to have a great time with them. Please look around my page.
{Process }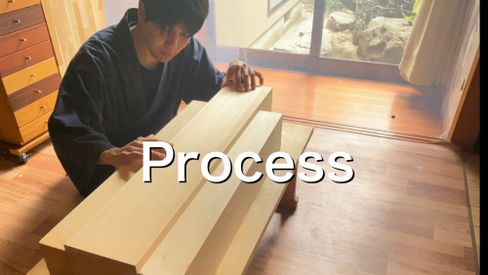 {Atelier's concept}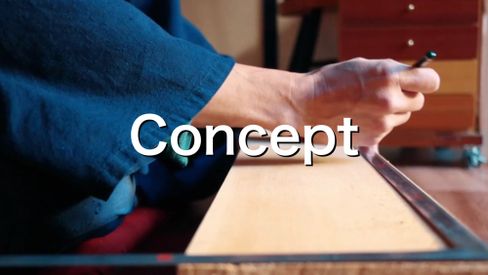 {Tool}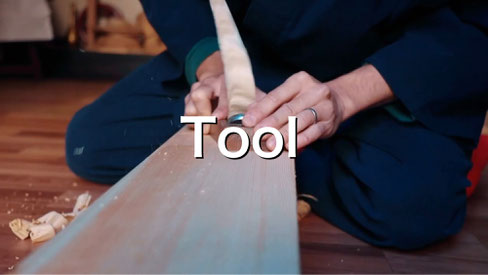 {Video clip }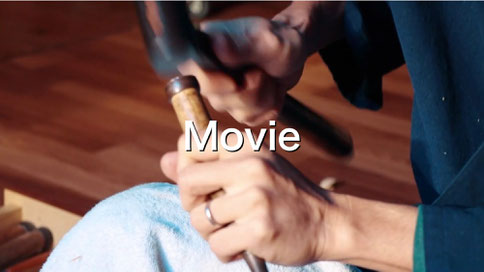 {Works}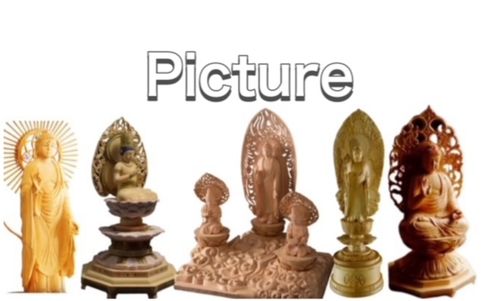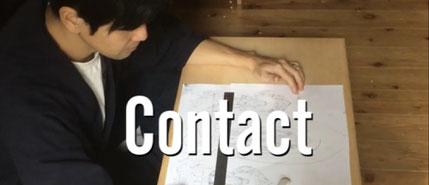 {Blog}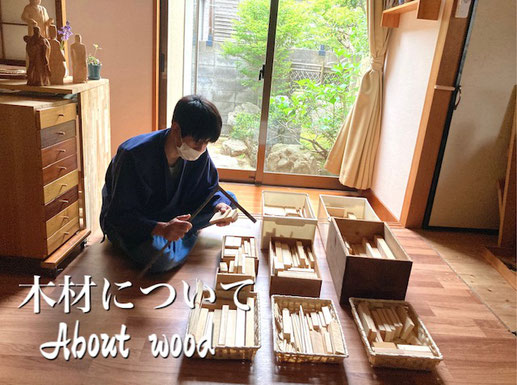 Read More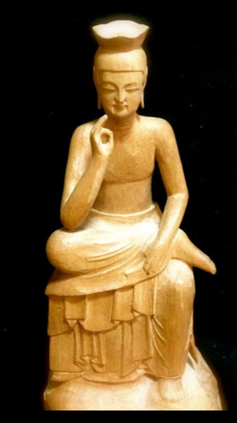 Read More